SHOP OUR FALL FAVOURITES
CHECK OUT OUR RICH WHITES, TOASTY SPARKLING AND FULL-BODIED REDS

Be the first to know about exclusive offerings,
latest deals and events.
STORE TASTING EVENTS
Friday September 15, 2023
4-7pm Kalala
Pinot Gris
Pinot Noir
Harmony Red
Thursday September 21, 2023
4-7pm Beam Suntory Bourbon
Makers Mark
Cocktail
Friday September 22, 2023
4-7pm Dream Wines
Saturday September 23, 2023
4-7pm Steel & Oak Beer
Thursday September 28, 2023
4-7pm Beam Suntory Bourbon
Knob Creek
Friday September 29, 2023
4-7pm Moet + Chandon
Brut Imperial
Nectar Imperial
Rose Imperial
Friday October 6 2023
4-7pm Sherringham
Seaside Gin
Chocolate Liqueur
Rhubarb Gin
Saturday October 7, 2023
4-7pm Boardwalk Beer
Saturday October 14, 2023
4-7pm Category 12 Beer
GIFTING
Choose from our selection of our Choose-Your-Own-Wine gift baskets, cocktail kits, glassware, wine accessories and more.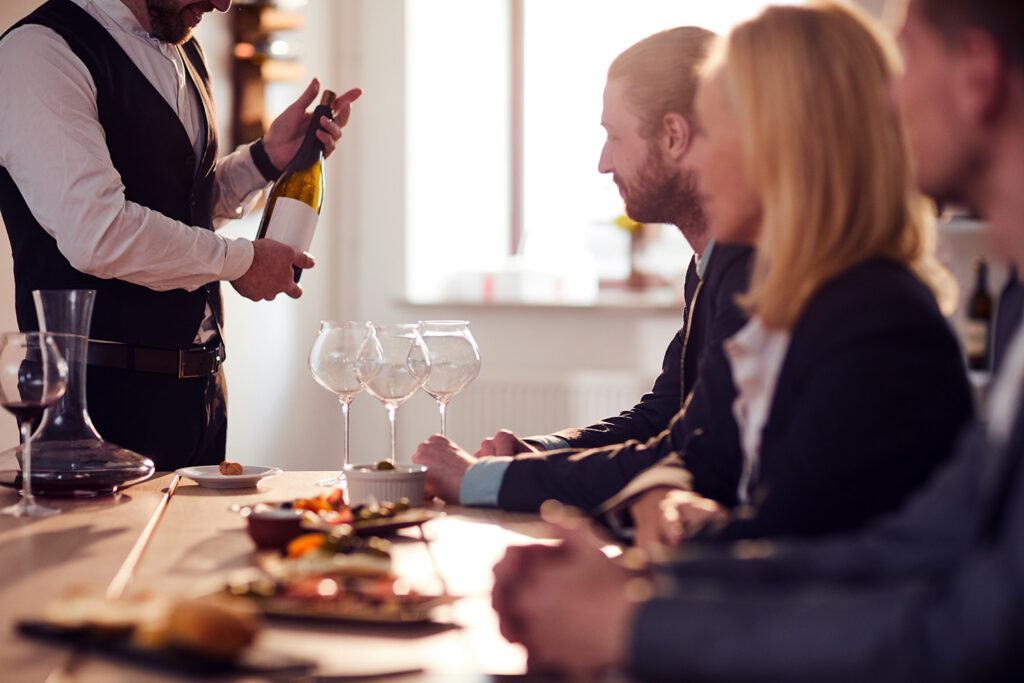 Sommelier Services
Our team of certified sommeliers can help with anything wine-related you can dream up.
CORPORATE GIFTING
Sommelier selections for your gifting at any occasion and quantity. We can arrange gift-wrapping and delivery at any price point.
WEDDING WINE PAIRING
We can assist you with menu pairing, quantities needed, budgeting, and delivery.
PRIVATE SOMMELIER-LED WINE TASTINGS
Book a wine tasting with one of our certified sommeliers. Tastings can be held in-store, or at your home or office. Perfect for parties, corporate team-building and appreciation and wine clubs. All based on your tastes and budget.
PRIVATE CELLAR MANAGEMENT
Guidance for stocking your home cellar with selections to drink now and age at any budget and for any cellar size.
Reach us at winemerchant@suttonplace.com for details.
ABOUT US
The Sutton Place Wine Merchant is situated adjacent to the Sutton Place Hotel on Burrard Street downtown Vancouver. We carry a broad selection of wine, beer, and spirits from all over the world. Join us weekly on Fridays and Saturdays for in-store tastings and watch this website for information about events and wine seminars.
The Sutton Place Wine Merchant is open seven days a week.
Sun-Wed: 11am-7pm
Thurs-Sat: 11am-10pm
Map & Directions: View Larger Map
855 Burrard Street, Vancouver, BC V6Z 2K6
Tel 604.642.2947 Fax 604.642.2741
winemerchant@suttonplace.com